Photo with 2 notes
Portland, Oregon  April 13, 2012| Porque No.
This is who I want to spend national taco day with.
Photo with 343 notes
The Simpsons: Season 3 Episode 12 "I Married Marge"
The moment I knew I would propose to her this image popped into my head…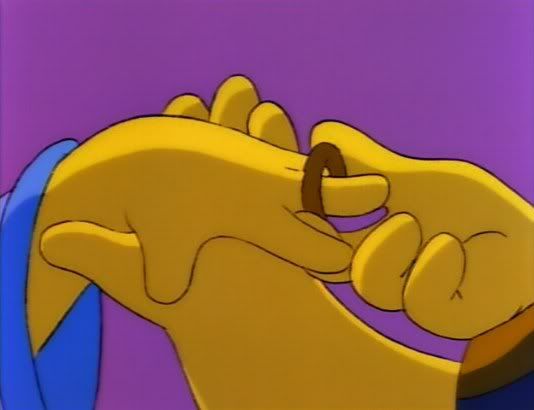 Liezl and I met because of our common interest in all things comedy nerdery.  Specifically, we both shared a love of the Simpsons and my plan was to somehow incorporate references from the show into my proposal. She also knew what it was like to have the Simpsons Recorded on VHS tape, and what it was like to wear those tapes out.
I picked up a copy of Season 3 on DVD at the used record store.  After reviewing the episode, 312 (my area code), I came up with more ideas that connected my trip to California to see her for our anniversary to the show.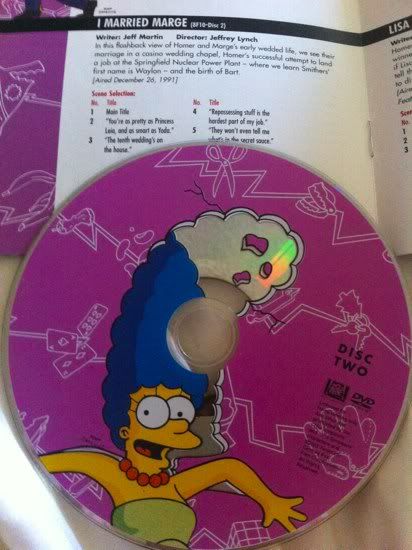 First up for my visit was to go Putt Putt golfing.  Homer had worked at a miniature golf course when Marge and him had just gotten out of high school.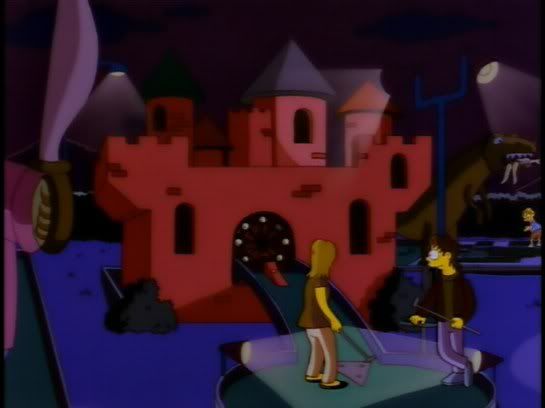 This was our Saturday afternoon adventure, I was planning to propose on Monday, our 2 year anniversary.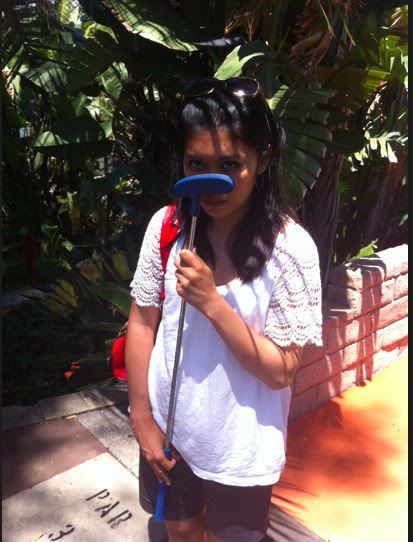 These references are not supposed to be in any particular order and the end is a mash up (for the nerds).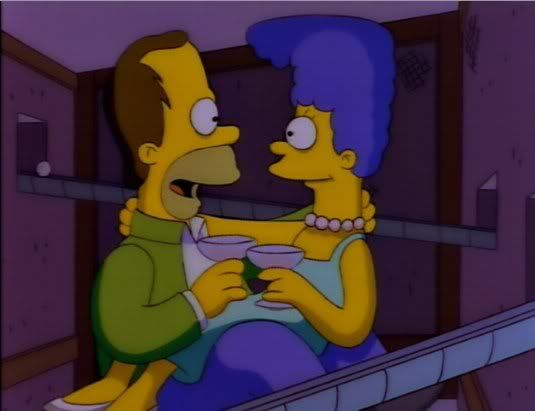 No little Bart was made in the castle that day, we couldn't go that exact, I am sorry.
"Yeah pose like that,… why?  No reason…"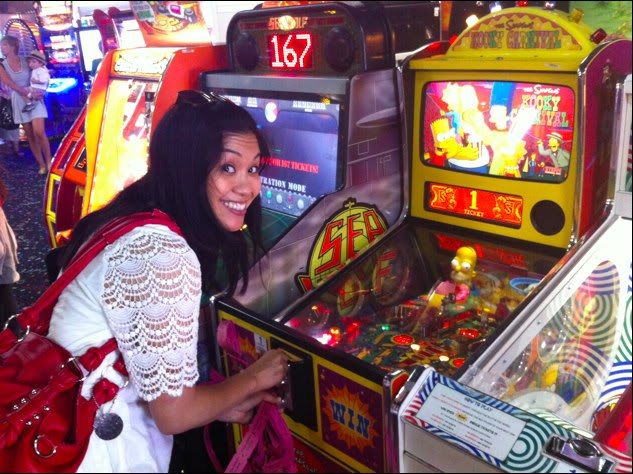 "Yeah play that Simpsons game,… why? no reason…"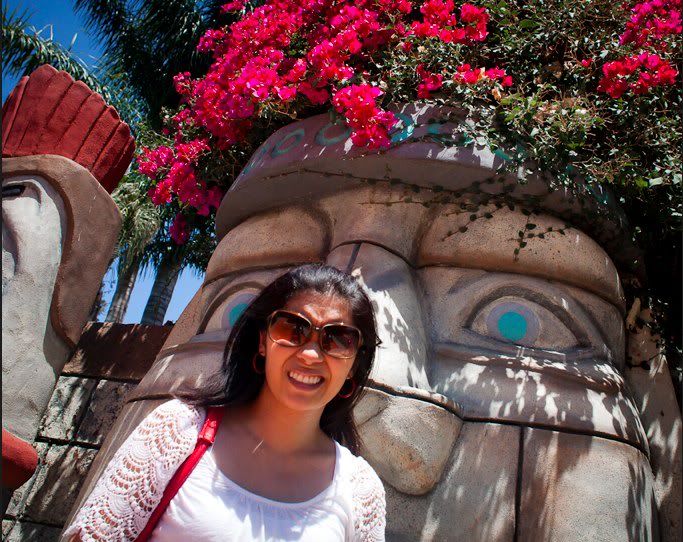 We also managed to find Xtapolapocetl somewhere on the course.
We started our Monday off by getting coffee and a danish and going to the first Imax showing of the Dark Knight Rises.  As we came out of the theater I turned on my camera phone and….
Click to see my Simpson Parody
Based on this scene (click me)
Liezl was confused naturally, but always a good sport just laughed off my silly antics and didn't question me further.
I had told her that I wanted us to get our picture taken at sunset at an overlook near her apartment we had been to before.  This is where I had planned to pop the question either while we were taking pictures or ala exactly like Homer and in the car.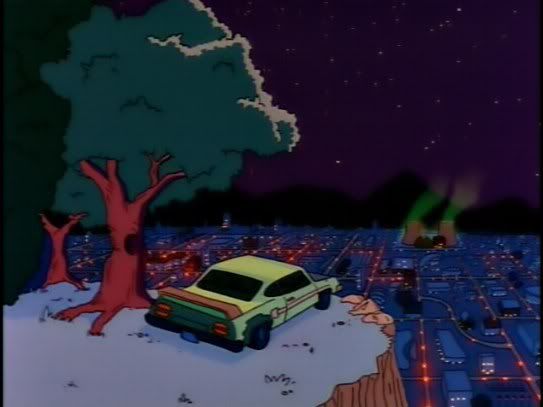 It ended up being as dark as that picture above by the time we got to the overlook and we only had a short time to take some photos.  They came out great and we raced back to the car.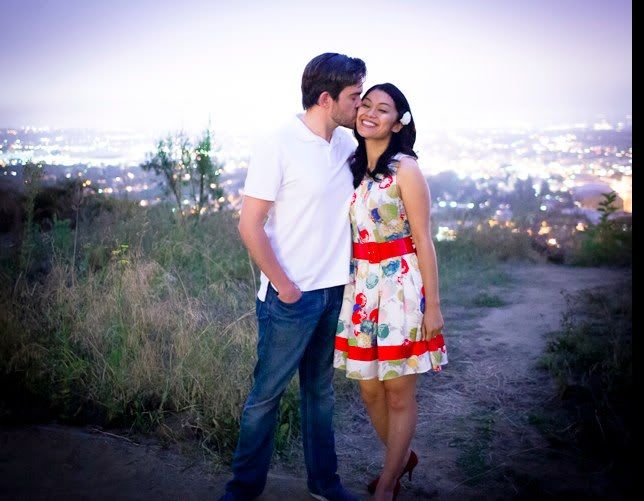 (Note: I am dressed like Homer)
As we get back to the parking lot we see a Park Cop giving us a ticket.  I hadn't put the money in the box before we left to take pictures.  I figured if I did the Park Cop would come out then and tell us to leave and I would be out $6.  Instead I'm out $72.  I couldn't even get mad because I was trying to figure out what to do next.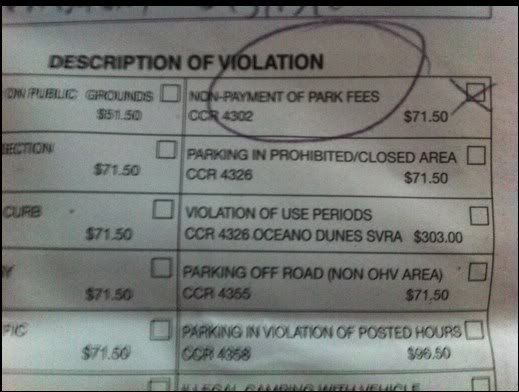 Our dinner reservations were fast approaching and I figured we could park near the restaurant so I could propose in the car before we went in.  I was'nt concerned with looking cheap and not wanting to spring for the valet this particular night and Liezl took the words out of my brain when she offered to look for close parking.
It wasn't a scenic overlook but I didn't care, the perfect view was right in front of me.  I pretended to find this note card in her car and asked her to read it.
My love began to cry as she read the card aloud.  I pulled out my ring box that I had tucked in my sock since before we began taking pictures.
This was waiting inside…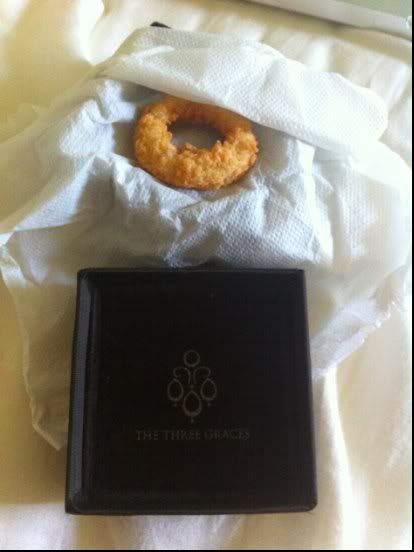 I combined Homer's actual proposal with when Marge finds Homer working at the Gulp N Blow because he has ran away in shame.  Marge has had her ring repossessed and doesn't care.  She just wants Homer to come home and believes any ole ring will do…
I popped the top on the box …
"What is that?"
"It's an onion ring"
"Why are you giving me an onion ring?"
Fair question.  But she answered mine of "Will you marry me?"  with a
Of Course I will
Liezl then asked if she could eat and I said no that's my job.  I then proceeded to pop that sucker in my mouth and she said gross.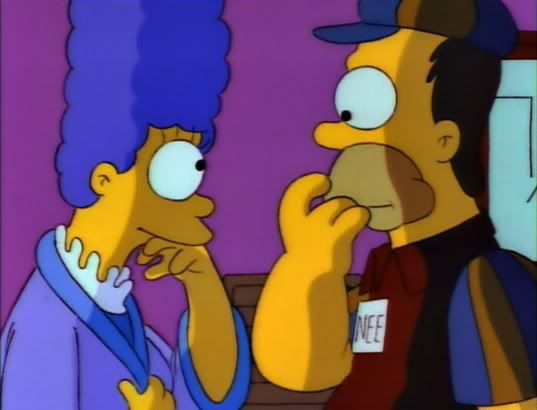 I then presented her the real ring.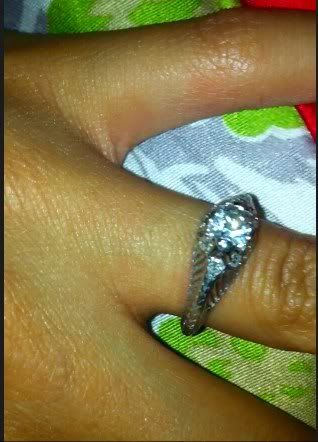 Vintage and art deco, things she had mentioned in the past that I had locked up in the ole memory bank.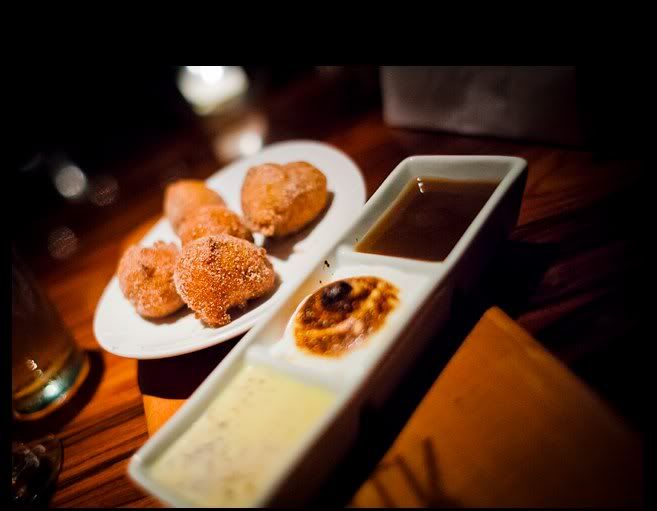 MMMMMM Donuts…..
Mr. Burns playing Ms. Pacman inspired this drawing to go along with a Pacman themed one I had done for her shortly after we started dating.
Always think @Arbys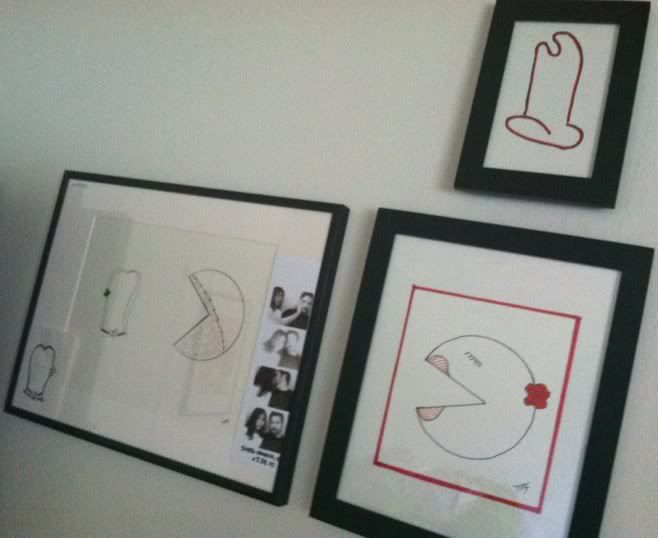 This was to make me laugh…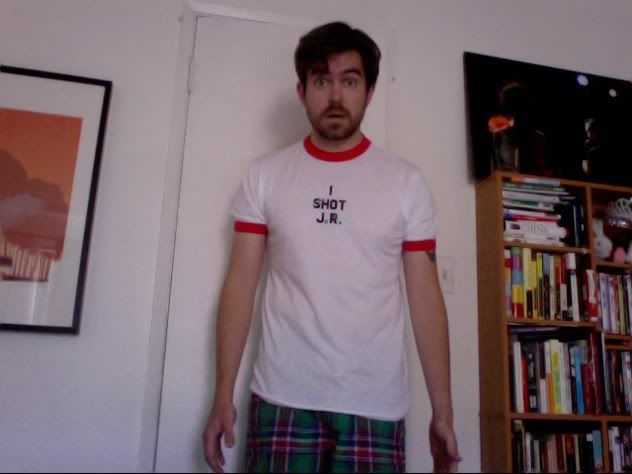 And the next day we went to the mall and had her ring sized to the perfect fit!
I am the luckiest guy in the world to have met my soul mate. I love you pretty lady!